Cosmetic Medicine and Advanced Skin Treatments you can trust
Accent on Skin is a well-known and respected boutique cosmetic medicine clinic in central Wellington.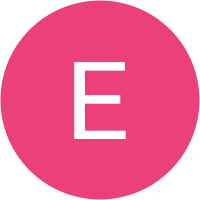 Have been seeing Alana for Botox, fillers and lazer since she started at Accent on Skin around 3yrs ago. I am always happy with my outcomes. Such a professional nurse who always makes me feel at ease. The salon is beautiful and all the staff are very welcoming!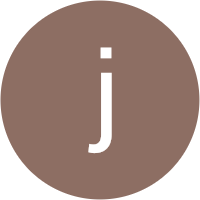 Fantastic experience! Alana, Marie and the team are extremely skilled professionals! Highly recommend their expertise and judgment.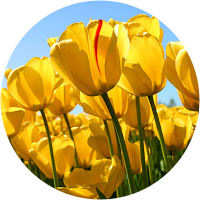 Love visiting Marie and Alana, highly knowledgeable and professional - they are always up to speed with the latest treatments. Great team.
After several visits to Accent on Skin I would like to thank Marie and team for their great service and professional approach to my skincare treatments, highly recommended.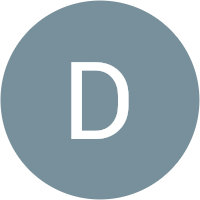 Fabulous staff, made me feel welcome and comfortable. Very professional staff and fantastic results from my treatments. Thank you so much, feel 10 years younger
Fantastic, professional staff and great services, I've been coming here over a year now to see Alana - highly recommend!!
Best place I've ever been to! Highly recommend Accent on Skin. Staff are really friendly, professional, and well trained.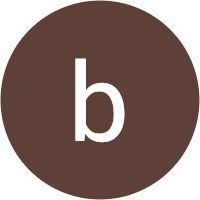 I have been going to Accent on Skin since they opened and they are honestly the best in town. After a few bad experience at other places, I don't trust anyone else but Marie, Alana, and their team for my treatments! They only use quality product and always give such care. I highly recommend them for any of your skin treatments.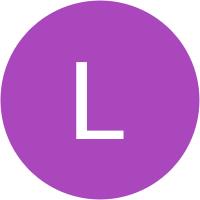 Highly recommend, I have complete trust in Alana and Marie- very professional and having been seeing them for years.
Latest Blog