Restore the more youthful you
The muscles of the face allow us to express a range of emotions such as happiness, sadness, or anger. Over time, the repeated use of facial muscles causes lines and wrinkles to occur. These lines can make you look permanently angry or worried, even when you're not.
Muscle relaxant treatments are a simple, effective non-surgical treatment that can greatly reduce and even halt these visible, tell-tale signs of aging. You will still be able to laugh and smile, just with less wrinkling of the skin in treated areas, creating a more youthful and relaxed appearance.
These treatments will also help smooth and prevent the deeper, persistent facial lines that develop over time, typically known as crow's feet, frown and forehead lines.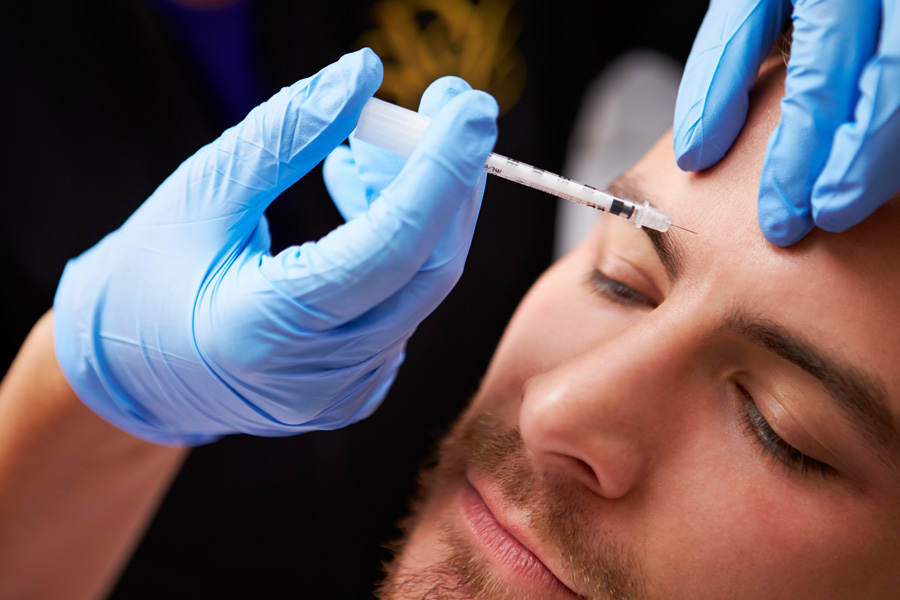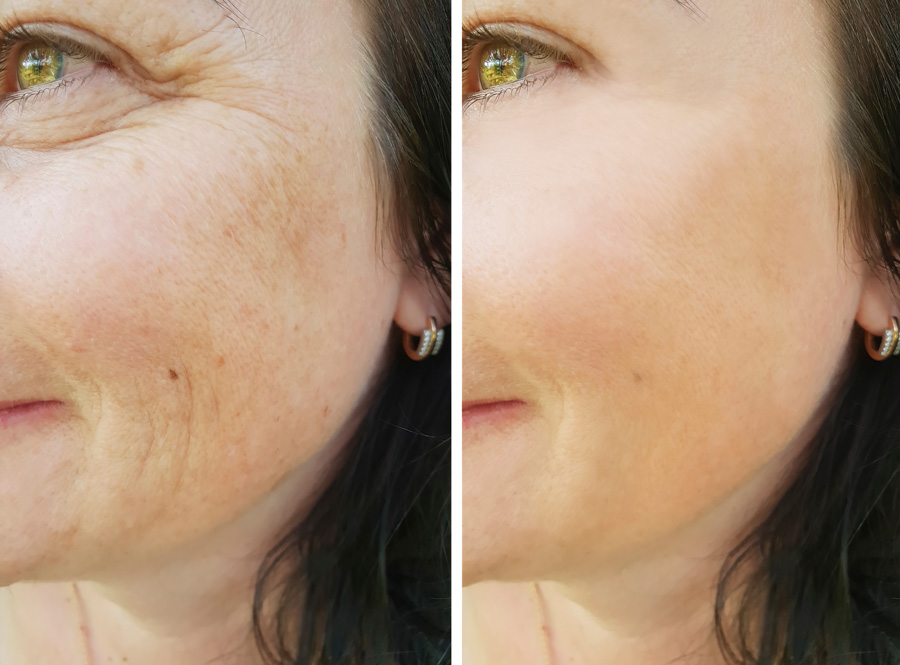 One ten-minute treatment of a few tiny injections will relax the muscles that cause those lines to form – leaving them relaxed for up to 4 months.
It's not about getting rid of every miniscule line, but more about the prevention of those deeper lines that develop over time.
Anti-wrinkle injections are a quick, affordable and effective wrinkle treatment for a natural and more youthful look.
Dysport® is our preferred wrinkle treatment brands.
Disclamer: Dysport® is a Prescription Medicine containing 100 units of Botulinum toxin type A for injection. It is used for the treatment of frown lines, forehead lines and crow's feet. It should be administered only by trained medical professionals. Talk to your specialist about the benefits/risks of this procedure in cosmetic medicine. Cautions: People with defective neuromuscular transmission disorders, infection at site of injection, glaucoma, pregnancy and lactation. Possible side effects include headaches, pain, burning/stinging, bruising, swelling or redness at the injection site, local muscle weakness including drooping eyelids/eyebrows, swollen eyelids, skin tightness, tingling sensations, itchiness, nausea and flu like symptoms. If you have any side effects or concerns speak to your doctor. You will need to pay for this medicine. Normal Doctors visit fees apply. Note: Dysport® treatment lasts about four months and after this time further courses of treatment may be necessary. Speak to your specialist about your own situation.
Confidence in yourself starts with confidence in us