We offer both mainstream and more advanced treatment options for all appearance concerns.
Anti-wrinkle injections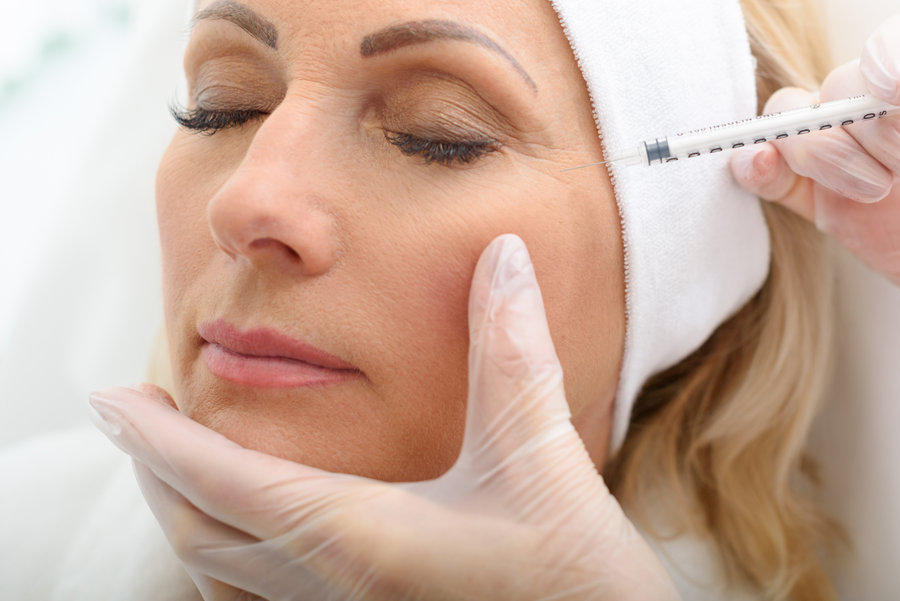 Relaxing specific muscles allowing the skin to rest, softening existing lines and preventing further lines – for a natural overall appearance.
Dermal fillers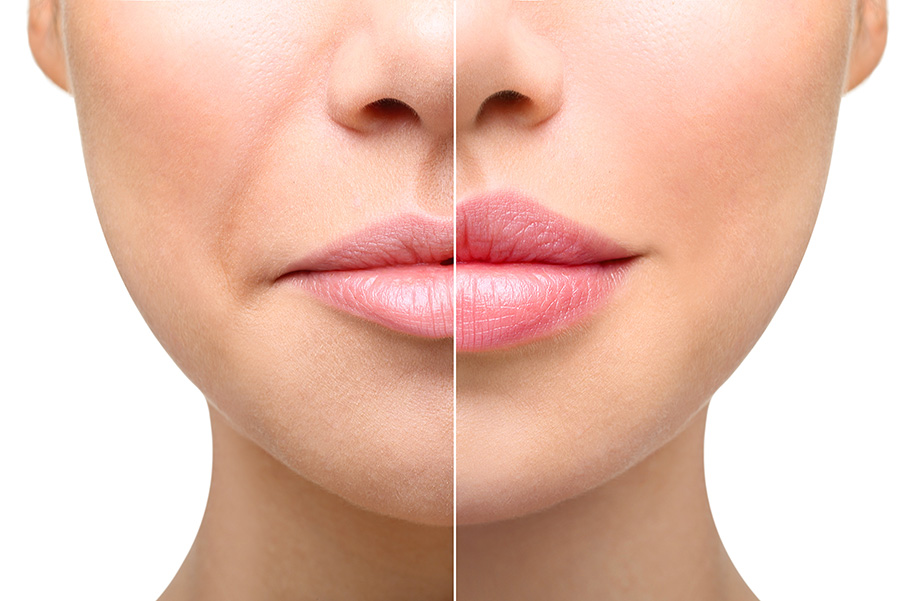 To enhance features and augment natural beauty by adding volume, improving symmetry and lifting specific areas of the face.

Cooltech fat freezing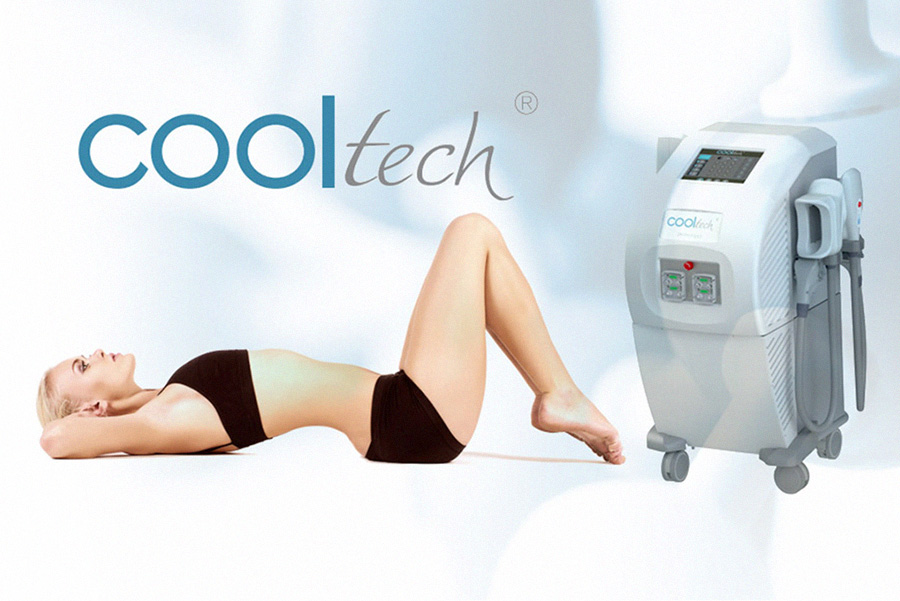 A permanent fat-reducing treatment where the results are so significant it's been compared to liposuction – just without surgery.
.
Factor4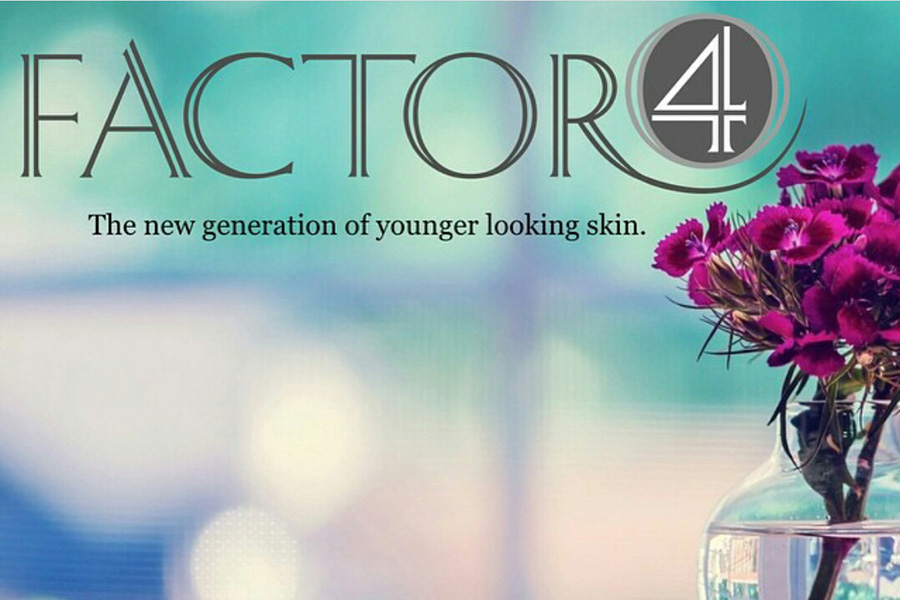 This treatment naturally stimulates collegenesis, significantly slowing down the skin's aging process, reducing fine lines and wrinkles and improving the overall skin's texture.
CO2 laser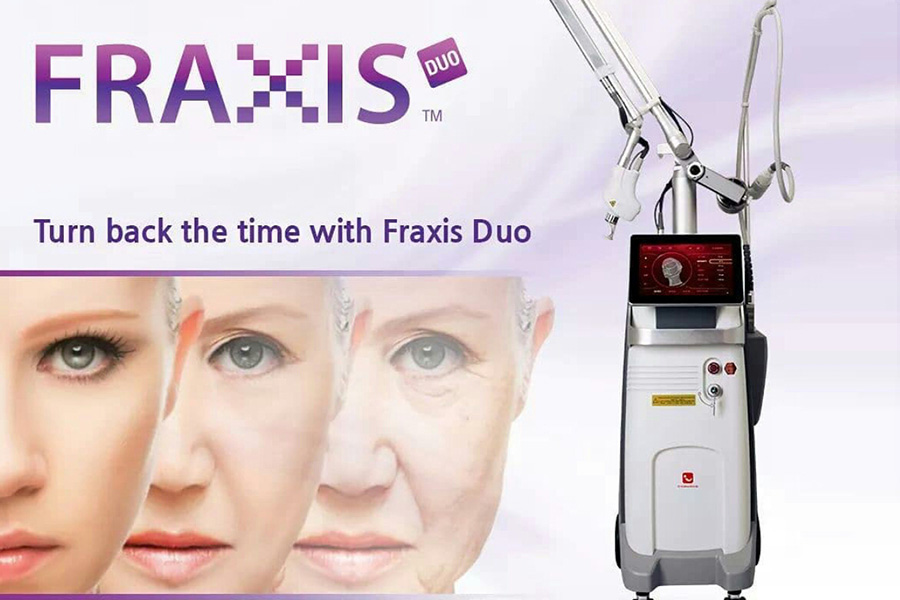 Fractional CO2 laser is an advanced laser treatment for correcting skin tone and texture, reducing fine lines and wrinkles, uneven skin tone, advanced sun damage and scarring.
Tattoo removal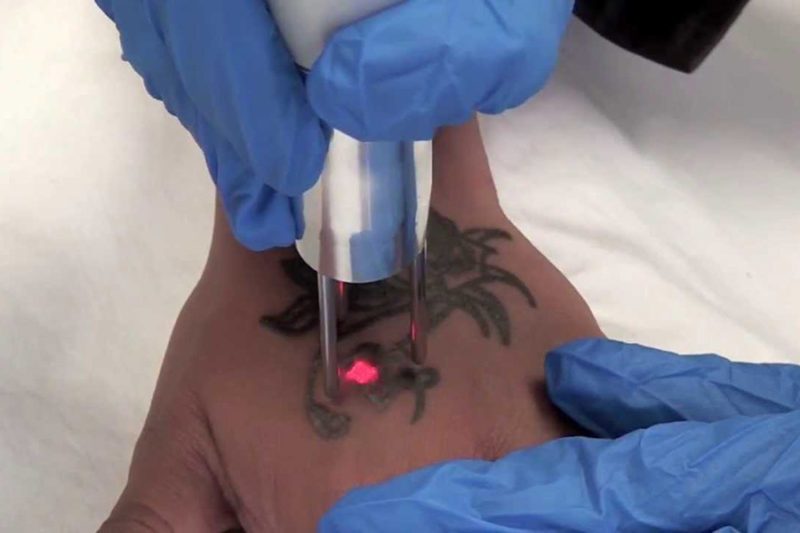 This treatment works by sending a laser beam into the skin. It shatters the ink which is washed into the bloodstream and harmlessly removed by the body's natural processes.
Dermal needling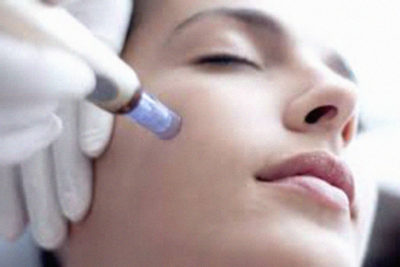 For instantly firmer, smoother skin. By opening thousands of tiny micro-channels and stimulating the deeper layers of your skin, this procedure promotes collagen production and will leave you glowing.
LED light therapy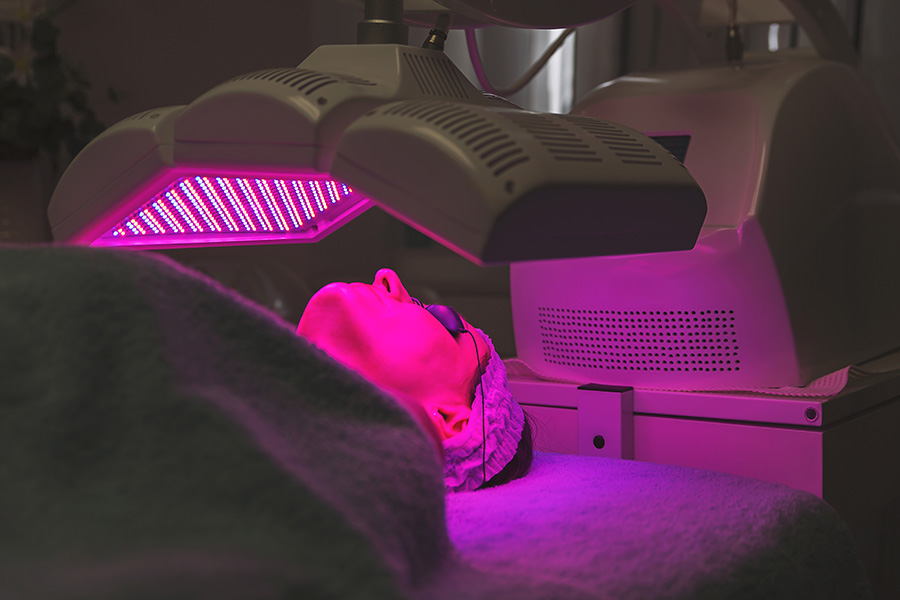 Deep penetrating and soothing LED lights, targeted into the skin cells to heighten their internal functions, photo-stimulate dermal blood flow and healing, decrease pain, reduce acne.
Fractional RF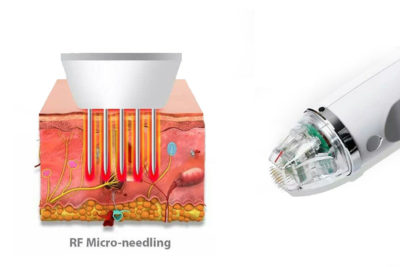 A revolutionary treatment that uses RF (radio frequency) energy to heat tissue and stimulate subdermal collagen production, reducing the appearance of fine lines and smoothing the skin.
Advanced skin treatments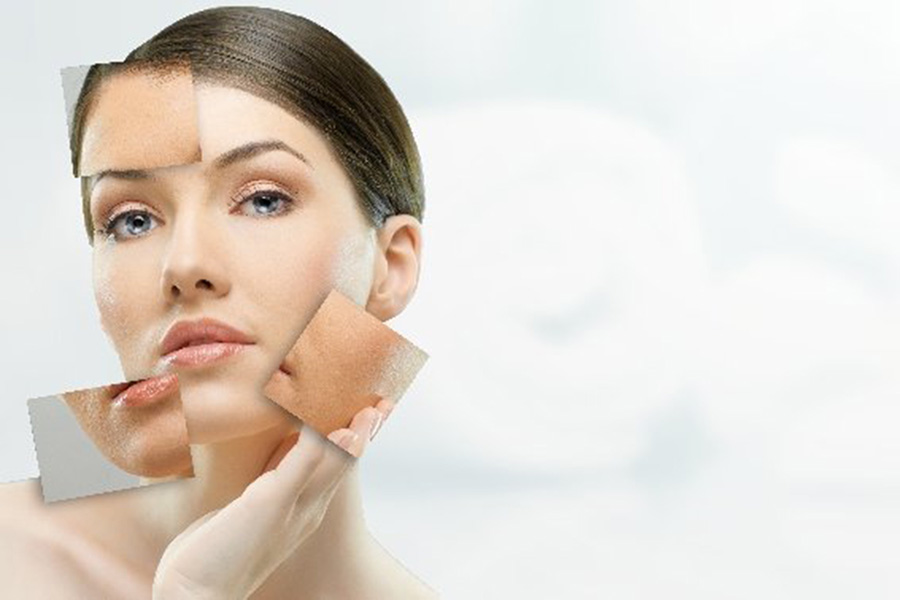 We offer free skin consultations alongside a variety of skin rejuvenation treatments. These include specialised treatment facials designed to meet each client's skin needs, using a combination of modalities including Microdermabrasion, Skin Peels, Sonophoresis and LED.
Platelet rich plasma therapy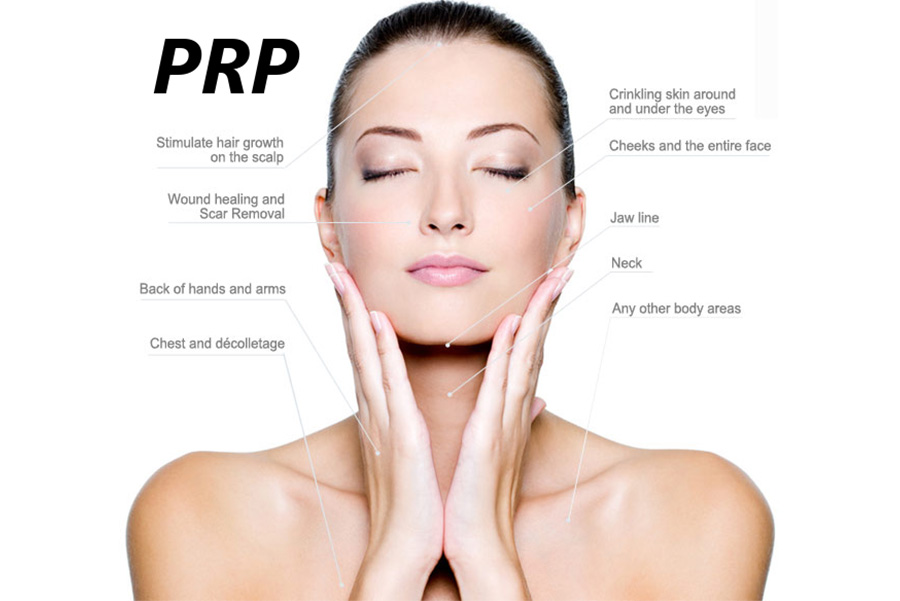 PRP uses your own blood plasma which is then needled back into your skin to encourage healing and reduce inflammation. This promotes the natural healing and rejuvenation process whereby skin elasticity, tone and thickness are enhanced. PRP stimulates stem cell differentiation and proliferation. It triggers growth of new blood supply to the skin treating dull, tired and dehydrated skin – improving skin radiance and health.
IPL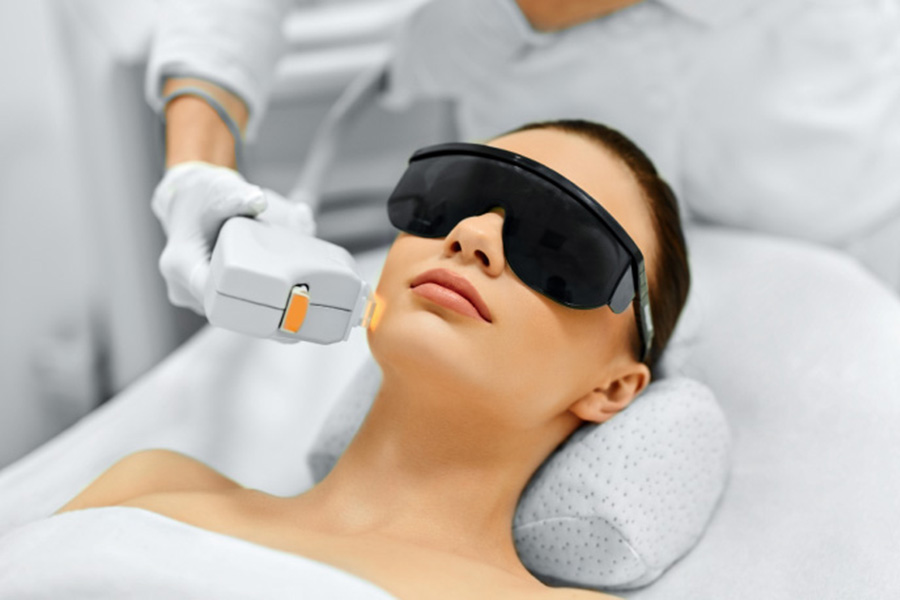 Skin rejuvenation is a common cosmetic procedure designed to produce a clear, healthy and beautiful complexion. Excellent for skin colour improvement, treating brown pigmentation caused by sun damage, red veins and rosacea while stimulating collagen
Ultrasound skin tightening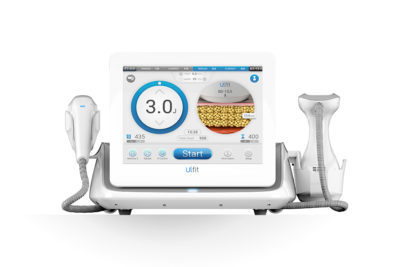 Ulfit uses ground-breaking technology – Micro Focused Ultra Sound – to treat the problem of skin laxity. It lifts and tightens the skin,encouraging collagen production within the dermis. It targets various depths to treat three important layers of the skin. 1.5mm and 3.0mm for the dermis and 4.5mm for the SMAS, which contracts and tightens the tissue. Collagen production increases in the following 6-12 weeks, resulting in a tighter, more contoured look that can last over 12 months.
Vaginal Rejuvenation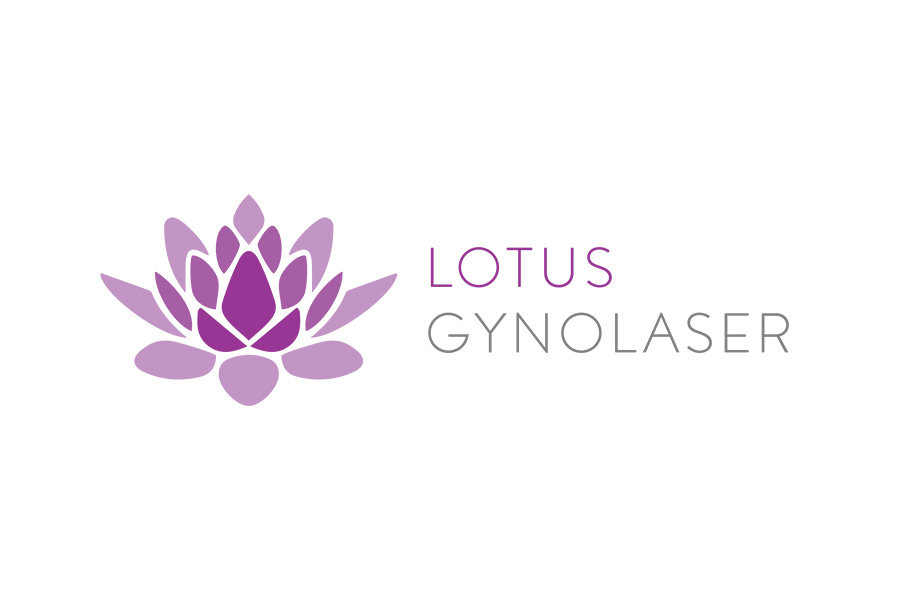 The Lotus Gyno Laser offers effective treatment for the symptoms of vaginal relaxation syndrome, vaginal atrophy (aging) and stress urinary incontinence (light bladder leakage). These conditions can affect women of all ages, causing physical discomfort, emotional stress and a loss of confidence. It stimulates the body's own regenerative processes to improve blood circulation, regenerate healthier cells and in turn improve strength and elasticity of pelvic floor muscles and a tighter more lubricated vaginal wall.
Confidence in yourself starts with confidence in us