We all start to lose volume in certain areas of the face as we age. From your 30s onwards we start to lose facial fat volume andour bodies become less able to produce collagen and elastin.  The result can be a tired, 'sunken' or even unhappy expression.
Dermal fillers are injectable gels made from hyaluronic acid (a naturally occurring hydrating substance in your skin) and will provide a refreshed, and more youthful look.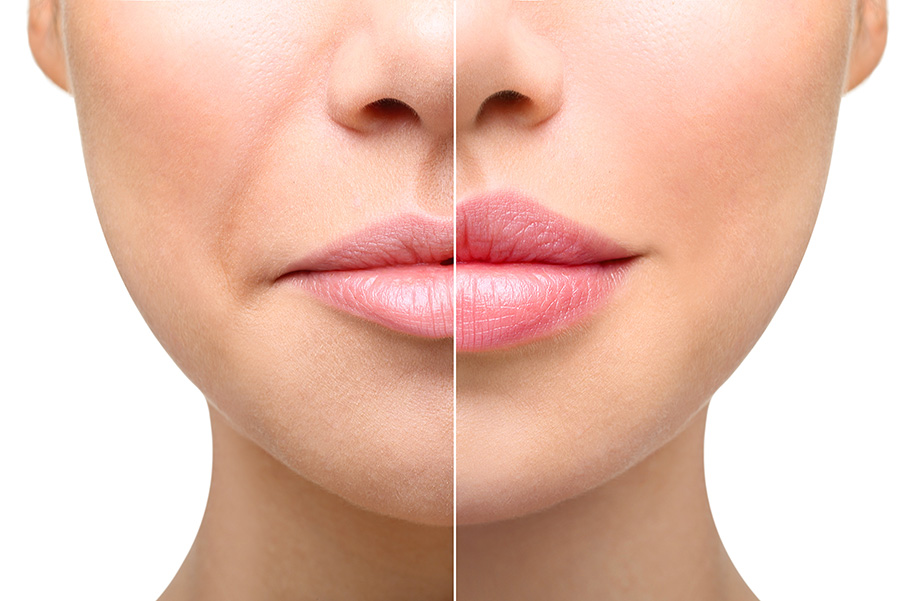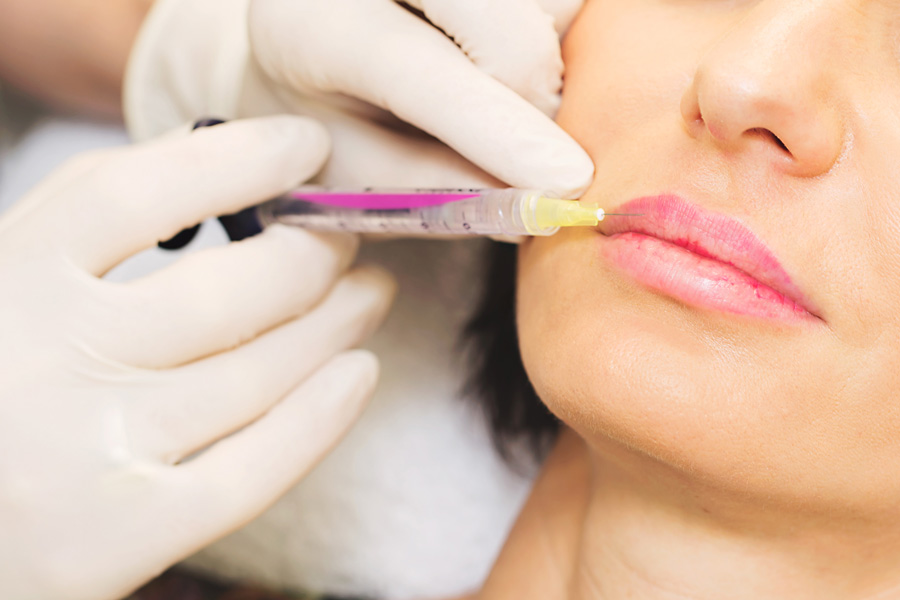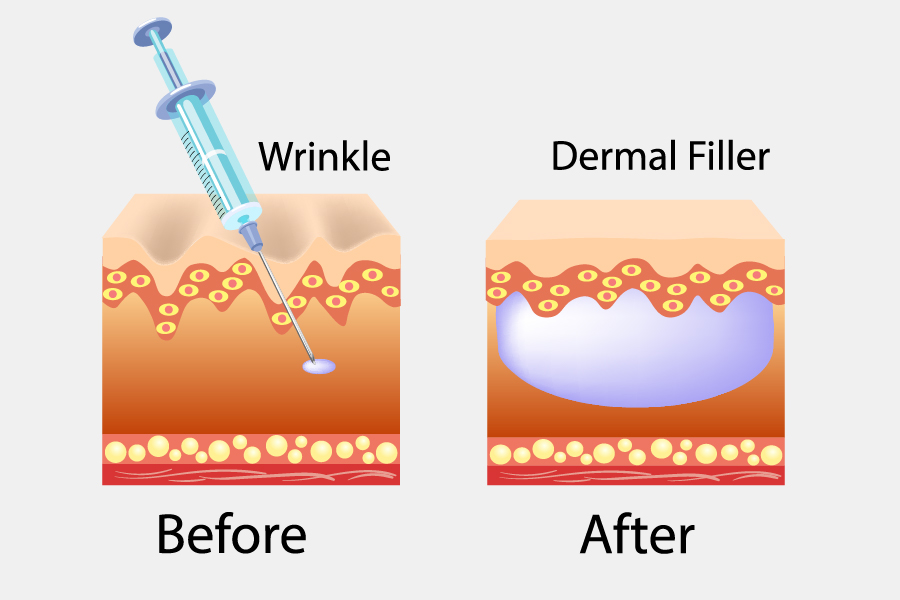 Unlike wrinkles (which require muscle relaxants to soften them), facial volume loss and folds require a dermal filler to help restore this volume loss and hydrate the area.
So, whether you're looking to smooth away wrinkles, enhance facial contours, create fuller lips or rejuvenate your skin – this treatment can restore fullness and volume – targeted to address your problem area.
We trust and use Restylane® products which give long lasting results. They are suited to all skin types and contain a local anaesthetic to provide more comfort – both during and post-injection.
Marie and Alana are among the most experienced, qualified and highly regarded practitioners in Wellington. Contact us for more information about this treatment, or to book a consultation.
Confidence in yourself starts with confidence in us