Trusted, tried and true to our word
Cosmetic medicine has an important therapeutic role in building individual self-esteem and confidence. For anyone considering treatment, the first step involves being well-informed and having total confidence in your clinician. That's why at Accent on Skin we begin with a complimentary, no obligation consultation – so you can get to know us while we discuss your concerns and together determine the best treatment plan to address these.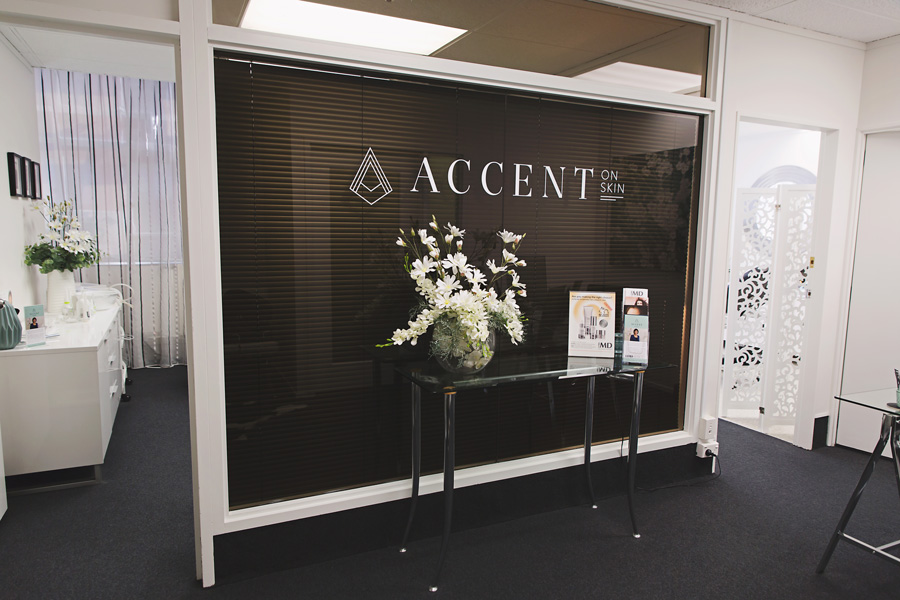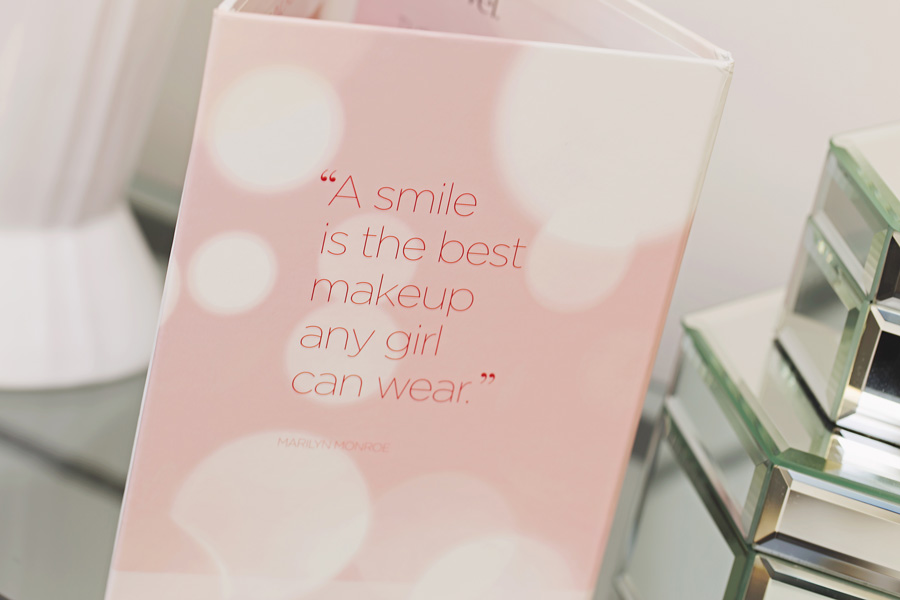 Accent on Skin was established in 2014. Our reputation as a leading provider of safe, effective non-surgical cosmetic treatments has been earned through years of honesty and applied expertise.
We are fully qualified, highly experienced clinicians in each of the treatments we provide. We regularly attend conferences and advanced training workshops internationally as well as in Australasia. This helps ensure that we stay up-to-date with trends, techniques and modalities in the ever advancing world of cosmetic medicine.
We use the latest technologies and techniques to help you look younger for longer – all in our relaxed and friendly clinic environment. Read more about our team below, or the treatments we offer. Schedule your free consultation or appointment. You deserve it.
The Team at Accent on Skin
Marie
Registered Nurse, Owner
Alana
Registered Nurse,
Cosmetic Nurse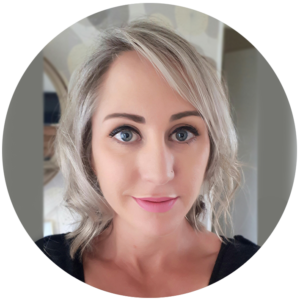 Ari
Registered Nurse,
Cosmetic Nurse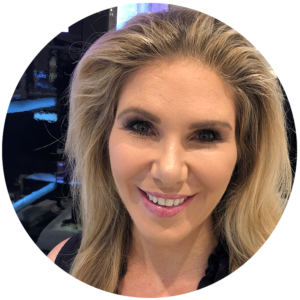 Alison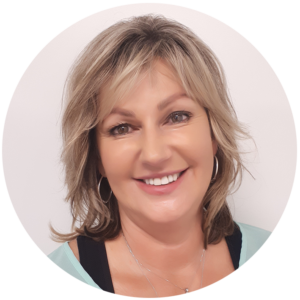 Leanne