Restore the more youthful you
What is Factor4?
Factor4 offers you a natural approach to reverse the visible and physiological signs of aging.
Factor4 is a blood derived autologous serum (obtained from your body's own blood). A single blood sample is collected from you in a patented tube and placed in a specialised incubator. After 6-8 hours of incubation, we remove the red blood cells from the plasma and filter the plasma into treatment syringes. The end-product is your own personalised super-rich Factor4 serum, a highly-concentrated formulation of your own growth factor and cytokines.
This single blood sample gives enough plasma for four separate treatments administered at 3-4 week intervals.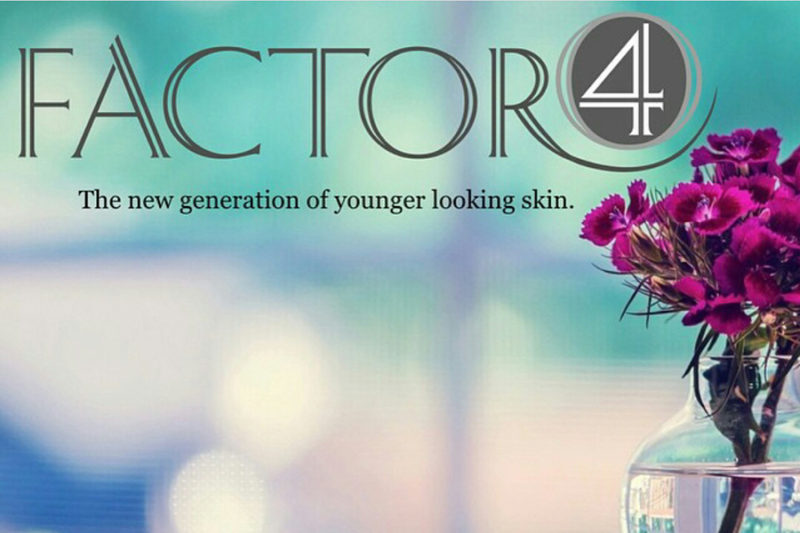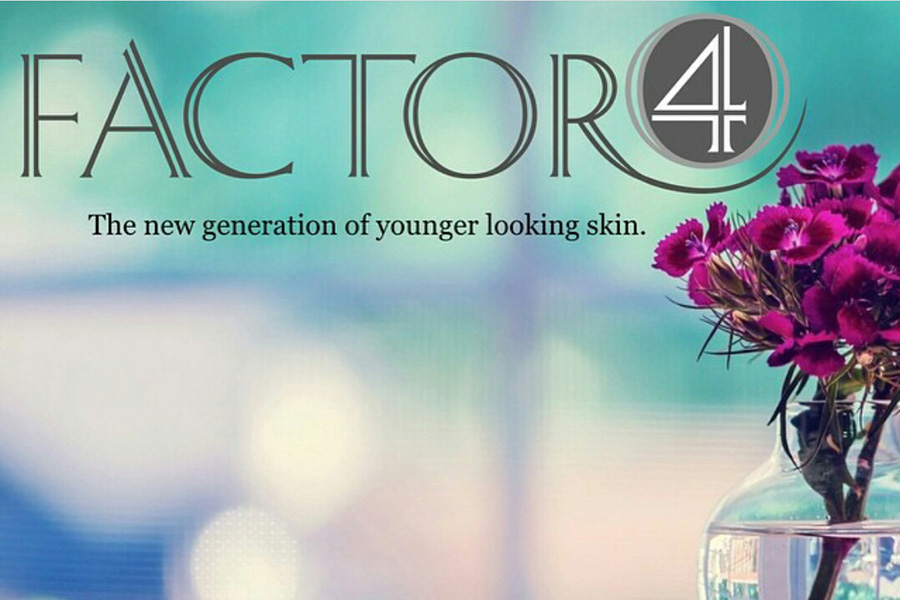 What are the benefits of Factor4 and what is it used to treat?
Factor4 naturally stimulates the body's own collagen benefiting skin elasticity, significantly slowing the skins aging process, reducing fine lines and wrinkles and improving the overall skin texture.
Factor4 can be used to treat the skin on:
full face, neck,
décolletage
back of hands
It is also used to treat specifically:
dark under eye circles
scars
stretch marks
areas where you want overall skin tightening and brightening.
How is Factor4 delivered and what is the healing time?
At Accent on Skin Factor4 treatments can be administered using the Dermapen4 (micro-needling pen) or by injection directly into the dermal layers of the skin. Anaesthetic cream is applied topically in pre-treatment for your comfort.
You will look slightly red following the treatment, often comparable to sunburn for 24-48hrs.
You can expect to see improvements after a couple of weeks from your first treatment. Once you have had 3-4 treatments, you will experience beautiful glowing skin as a result of your own collagen production. Results may vary between individuals.
Confidence in yourself starts with confidence in us